Hi everyone - this is going to be a really quick post updating you on a few things.
First of all, I am going to announce the winner of the Color Me Mine giveaway: It's Mrs. Southern Bride, aka Heather!!
Congratulations Heather! Just e-mail me your addy when you get a free moment and I'll send you the gift card!
Second of all, as I mentioned to you all before,
I'm getting a little bit of a blog re-design from this fabulous site: Designer Blogs.
Soon you'll see pretty swirls, fancy social networking buttons, and 3 columns (yes I went back to 3 columns again, lol). I wanted to make room for new sponsors and other whatever else I decide to incorporate down the road.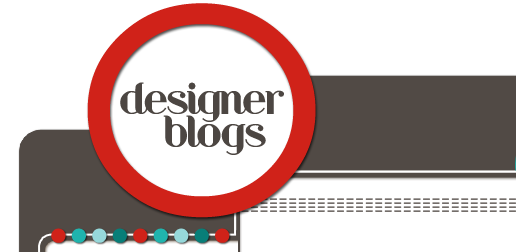 The third update is - I'm going on a road trip to Northern CA! :) BK and I are going where it will be cooler, because it has been in the high 80s in Southern CA and without air conditioning that is just too hot for me! So in Northern CA it should be a tad cooler, which should be nice.
How was everyone's 4th of July? I hope it was great! BK and I spent time with his family and went on a bike ride to the ocean water - it was warm, packed like you wouldn't believe, and I got sunburned to prove it. Check out the beautiful sunset that BK and I watched last night. Why oh why am I mainly in UT when I belong here?! Well, I know why but I'm just saying I need to live in my California again ASAP.
So while I'm away on my road trip my blog bestie and fabulous friend Selma is going to take over
my happy blog land and do a guest post. So make a warm welcome for her because I just love her to pieces. Plus - she just got back from a fabulous trip herself. Maybe she'll tell you about it.
Okay - see you soon Ocean Dreamers! Have a wonderful week.