Currently...
loving the fall time colors that have appeared on the mountains in Utah.
Currently...
loving the new show on Wednesday nights on ABC called
Revenge
. It's soooo good!
I don't endorse "revenge" but the plot is so enticing!
Plus Emily aka Amanda lives right by ocean dreams.
Who can resist that?!
Currently...
Reading Salem Falls by Jodi Picoult. I just love her books. They are full of mystery, suspense, surprises, and great character development. The only problem is if I don't continue reading it every day I forgot who the characters are because there are so many!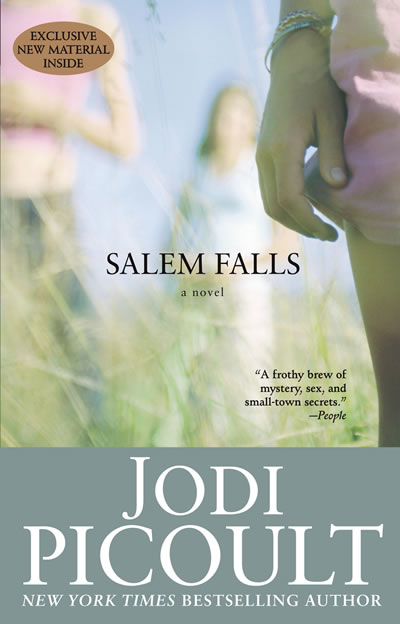 Currently...
loving my new fall time Dooney & Burke purse. I bought a few really cool tiger pumpkins while I was in CA and took a picture of my purse with them. ;)
Currently...
Still sick but feeling a lot better today! Kleenex have been my bff these days. Lol and this picture cracks me up.
Currently...
Free People crazed. I wish I had the budget to buy Every. Single. Thing. on their website!!
Currently...
Really wanting to see Footloose with Julianne Hough. I've heard it's really good!
Currently...
Really thankful for my bloggy friends. You guys make me so happy and I'm so blessed to have you in my life!
What are you currently up to or loving?