Hi Ocean Dreamers!
I hope your Monday is going well and if it isn't
this might cheer you up because...

I have some exciting news.
This post is all about a giveaway!
Hooray!
This high value giveaway is from BeKnown,
a new clever social media site.
Monster.com recently launched BeKnown, a professional networking app for Facebook. Since young professionals spend more time on Facebook than any other networking site, Monster wanted to give young people the opportunity to network professionally within the world's largest and most popular social network. BeKnown allows you to set up a professional profile directly on Facebook that is completely separate from your personal Facebook page (think along the lines of a network within a network). It also lets you conduct a job search of Monster's database of jobs without ever leaving BeKnown or Facebook. By tapping into the networks of their Facebook friends, young professionals can easily connect, send messages, and see who among their existing contacts is connected to a company or job opportunity they are interested in.
Monster.com also released the mobile version of the app,
so now users can take their networks with
them on their iPhone or Android devices.
(only accessible from your mobile phone)
Android app: https://market.android.com/details?id=com.beknown.android
So what exactly are you entering to win in exchange
for learning all about the fabulous BeKnown site?
Well, let's check it out shall we!!
1. One Makeup Kit From Benefit Cosmetics
I'm glam...therefore I am
2. One Enamel Business Card Holder
3. One Starbucks Gift Card ($10 value)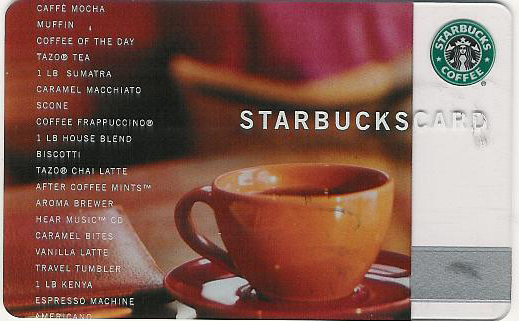 I don't know about you but I think this is a pretty awesome giveaway!
Here is a picture from BeKnown,
showing EVERYTHING you will win:
Plus...this giveaway is also for 2 readers, not just one!!

Good luck and thanks for entering! ;)

P.S. I'm using Rafflecopter
from now on for my Giveaways.
If you don't see it below either refresh
the page or come back later.